Each piece is designed with the Luis's complete commitment to producing works that meets his uncompromising demands of his artistic vision. This process is done with Luis' utmost love and dedication, and he has devoted his life to sharing his wood-carving creations with others.
Please contact us if you are interested in finding out more about acquiring one of Luis' handmade works of art.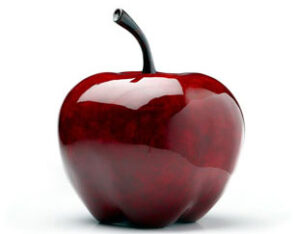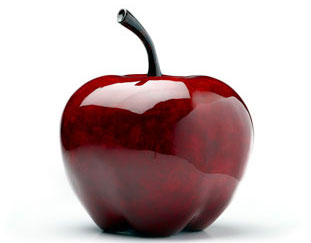 Call us to arrange a meeting and visit our studio.