These stunning sculptures are handcrafted from a variety of solid wood, with exquisite attention to detail that turns each object into a true work of unique beauty. Each piece of art comes to life in vibrant detail, finished with expert painting techniques that showcase the real wood grain and natural texture variations. All the wood used in the sculpturing process is salvaged from harvested or felled trees, providing a beautiful and sustainable result created by amazing artist and artisanal craftsman, Luis Gonzalez. 
A native of Bogotá, Colombia, Luis was inspired from an early age by his father's dedication to working with hand tools and fixing complex industrial machines. As a young adult, he became enamored with the shapes and natural properties found in a variety of woods, and began to seek out opportunities to develop his artisan craftsmanship skills. As he developed experience in the areas of wood turning and carving, Luis started to transform his passion into his life's purpose. After mastering a combination of expert sculpting techniques, Luis now shares his creative talents with others through exquisite wood creations that bring pleasure and joy into everyday life.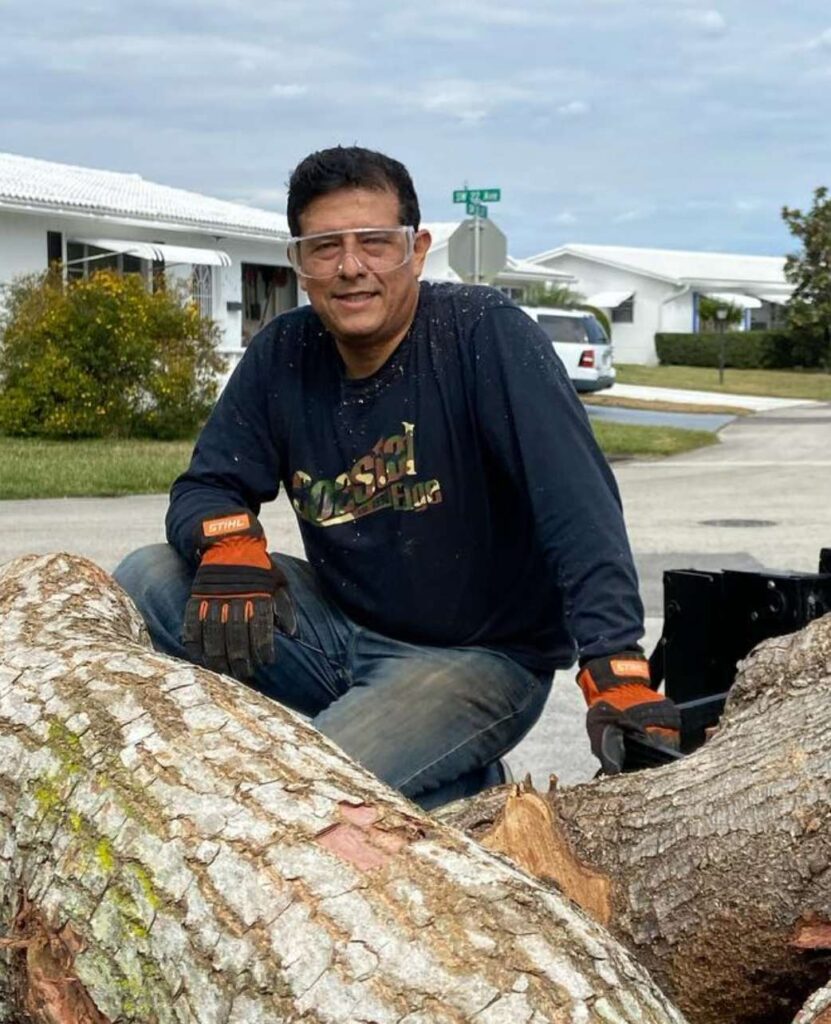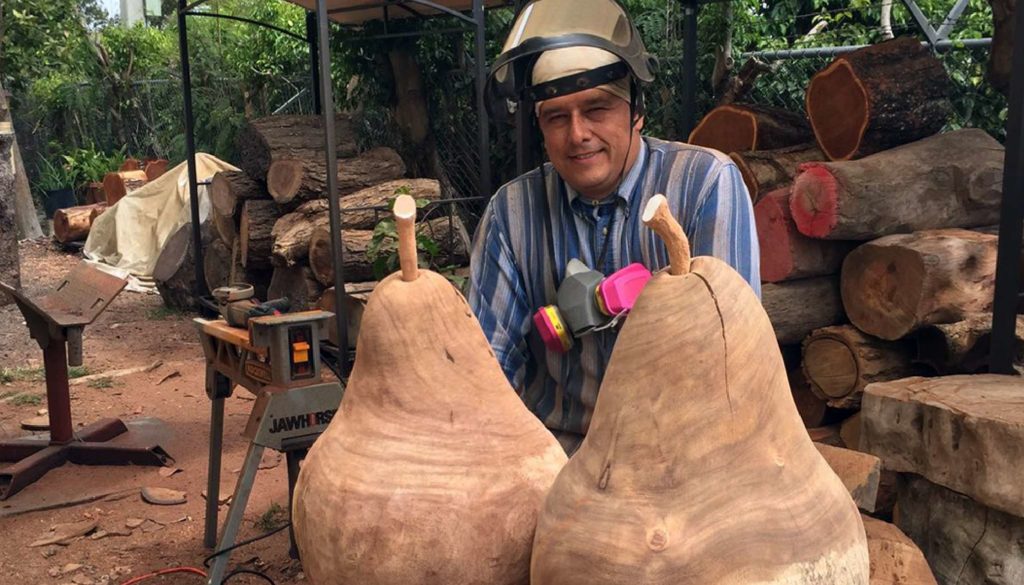 Luis never purchases wood for his unique artistic creations. Instead, he acquires wood that has been previously harvested, or sources wood from trees that were downed as a result of a natural disaster.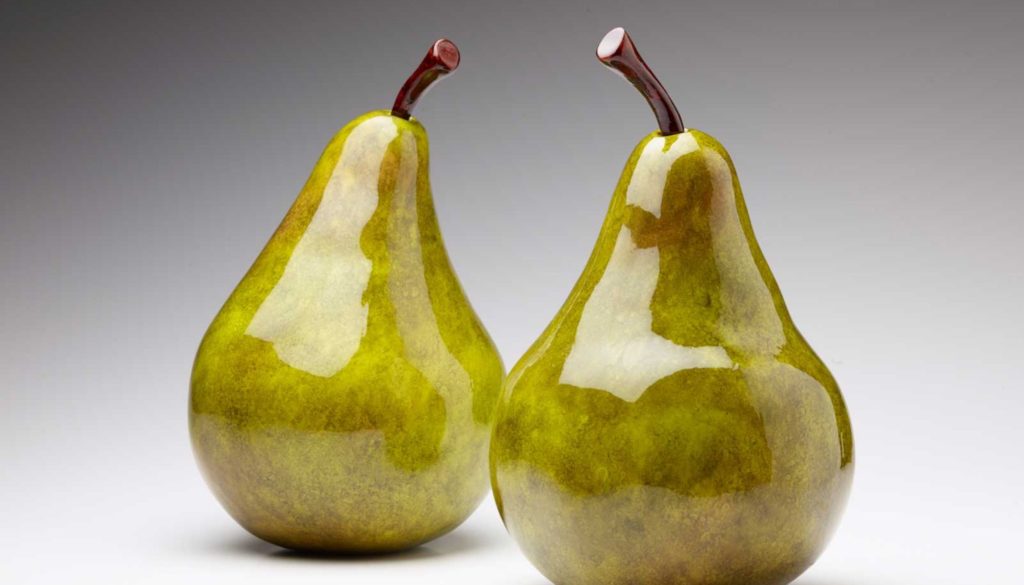 Modeling, Painting, and Finishing
Two basic techniques are implemented to shape each sculpture: woodturning and carving
Call us to arrange a meeting and visit our studio.